mitsubishi's new anti-fart package
on the drive with kenny jones – we comb the world wide web to bring you amazing devices that are sure to make life easier in the future…or  leave you scratching your head wondering who was the brain-trust behind that mess.
this next one may be the latter.
mitsubishi is now offering a unique car option to improve their px-meiv model's interior environment.
it's called…
"the cocochi package"
the a/c system pumps out aroma molecules, enriched oxygen and negative ions to reduce fatigue.  if the car senses the driver's concentration is dropping, it issues audio, video, vibrational and fragrance warnings.
no more fallin' asleep behind the wheel of this bad boy.  and the ritziest part of all – you no longer have to be embarrassed by passing gas inside the car.  that's right…
sound those trouser trumpets!
the upholstery has an anti-allergen coating to break down odors and "volatile organic compounds," and each of the four seats is separately air-conditioned to quickly distribute and dispel any remaining flatulence odors.
when asked what they thought of the new invention and who could benefit from it, here's what the drive contingent had to say…
Audio clip: Adobe Flash Player (version 9 or above) is required to play this audio clip. Download the latest version here. You also need to have JavaScript enabled in your browser.
I think we all know someone that could benefit from this sort of invention.  but it begs the question…
what the hell are they eating in japan to require such technology?
perhaps it's this:
or this…
or maybe this…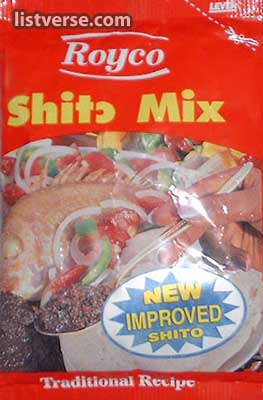 whatever it is that's running thru their digestive systems, i say this is the coolest invention EVER!
catch the drive with kenny jones – weekdays from 4-7pm exclusively on beat-fm 102.5 and online at mybeat.fm.