e-cigarettes – battery operated smokes
on the drive with kenny jones – we came across a brand new device on a segment we call "great inventions of the 21st century".  the florida based company claims it has created a healthier way to smoke by switching
to the battery operated cigarette.
the e-cigarette
smoking everywhere explains that the e-cigarette contains no fire, tobacco or smoke, but does release a jolt of nicotine with every drag to help those who are addicted "get what they crave."
they phoney cigs have no tar, tobacco or nasty chemicals – plus they come in fantastic flavors like cherry, mint and chocolate!  if they add strawberry banana to their menu…
i just may start smokin'!
here's what the drive contingent that had to say about the battery powered cancer sticks.
Audio clip: Adobe Flash Player (version 9 or above) is required to play this audio clip. Download the latest version here. You also need to have JavaScript enabled in your browser.
smoking without actually smoking may take some time to catch on – if the drive faithful's reaction is anything to go by.  here's another product you smokers may wanna give a try
Audio clip: Adobe Flash Player (version 9 or above) is required to play this audio clip. Download the latest version here. You also need to have JavaScript enabled in your browser.
but if we can't get you to switch to a less harmful alternative – perhaps this will change you mind.
the university of maryland studied four popular cigarette brands from
camel, kool, lucky strike and marlboro and found they were crawling with germs.
they found hundreds of types of bacteria, including some that cause foodborne illnesses and lung and blood infections.
the research was inconclusive as to whether the germs survive the heat and make it into the lungs when you light up and smoke the cigarette.  but they now have proof that there are more germs on a camel cigarette than an actual camel!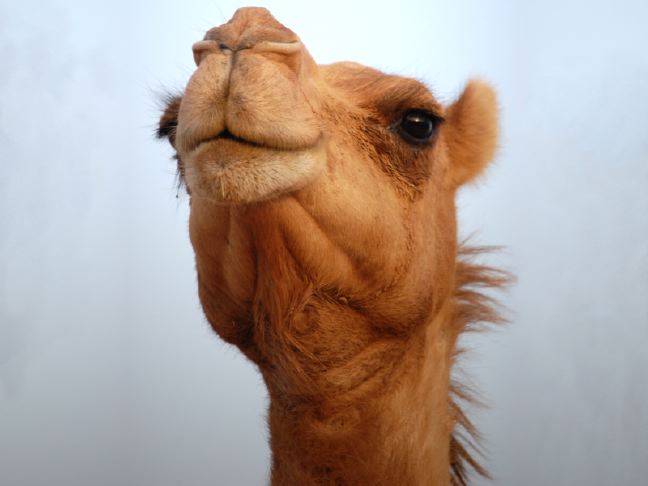 like smokers care!
catch the drive with kenny jones – weekdays from 4-7pm exclusively on beat-fm 102.5 and online at mybeat.fm.